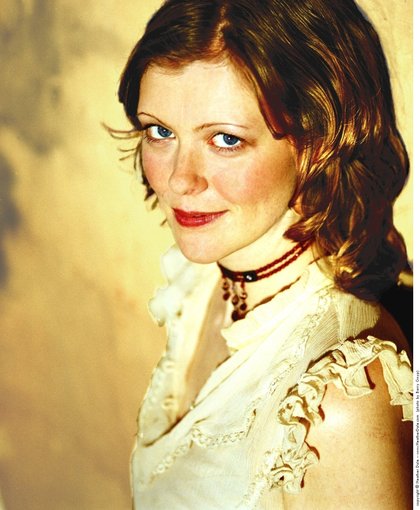 May 23, 2014
7:30 p.m. - 9:30 p.m.
We are delighted to welcome The Heather Dale Band to our showroom for an evening of Modern Songs & Ancient Legends. Canadian recording artist & touring musician Heather Dale writes songs for witty, fun-loving, imaginative people who aren't afraid to be different. Heather's original songs tap into world legends, history and fantasy.
As a modern woman with Celtic roots, Heather finds new insight within old material, and cheerfully fuses the Celtic folk tradition with a healthy mix of world music and rock influences. She and the Heather Dale Band are cheerful, adventurous, free-spirited people who spend most of each year traveling around North America and Europe.
"Heather Dale soars . . . an unabashed and uninhibited romantic who has found her voice and her musical wings." (Toronto Star)
Reserved seats are available in advance for $10 and at the door for $15. Reserve your tickets by calling 585.473.6140 or by emailing counter@bernunzio.com. Doors open at 7PM.
Share this Event on Facebook.