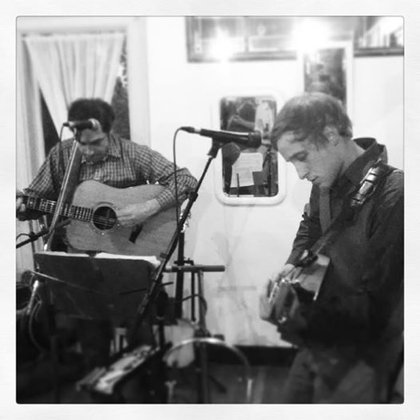 Nov. 21, 2014
8 p.m. - 10 p.m.
FRIDAY FLATPICKING FRENZY: BOBBY HENRIE AND AARON LIPP
Friday, November 21st, 8PM-10PM, 
TICKETS ARE $8 and are available via phone at (585) 473-6140 or in person at Bernunzio's, 122 East Avenue, ROCHESTER.
Join us for an incredible evening of old timey flatpicking fun featuring Bobby Henrie & Aaron Lipp as a duo. 
Share this Event on Facebook.