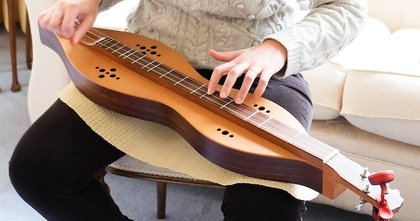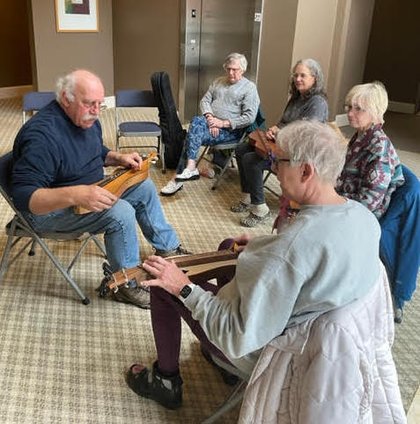 Dec. 7, 2023
1 p.m. - 3 p.m.
Join us for a FREE fretted dulcimer workshop with Nils R. Caspersson. See details below:
When: Thursday, Dec. 7
Time: 1 - 3 PM
Where: Bernunzio Uptown Music, 122 East Ave. Rochester, NY
Cost: FREE
Description:
Bring your own dulcimers tuned D-A-D. This session is free. Nils R. Caspersson is a retired NYS teacher with a background in folk arts and music. He has played and promoted the fretted dulcimer to all ages throughout WNY, the eastern US and Sweden.
This second session will be focusing on chording, rhythm, tuning, & understanding phrasing. Two melodies in the works w/ charts, The Circle Game/Joni Mitchell and Walking In A Winter Winter Land/Felix Bernard and lyricist Richard Bernhard 1934. Introduction to the Swedish psalmodikon. All are welcome to join along.
Share this Event on Facebook.