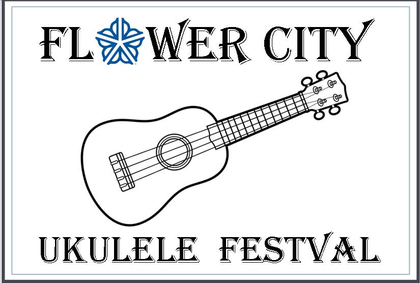 Oct. 26, 2019
9 a.m. - 5 p.m.
There is still time to register for the 2nd Annual Flower City Ukulele Festival. Don't miss this opportunity to connect with other uke players, take workshops and enjoy a great ukulele concert. The festival begins on Friday, October 25, with a welcome reception at Bernunzio Uptown Music followed by an evening concert with the Rochester Ukulele Orchestra at the Little Theater Cafe. Saturday events include workshops, vendor exhibits, flea market, jams and more. Festival events will culminate in an evening concert with Amy Kucharik, Peter Pashoukos and Cammy Enaharo.
Get all the details HERE.
This festival is a fundraising event to support the ROCHESTER AREA INTERFAITH HOUSING NETWORK (RAIHN)
Share this Event on Facebook.