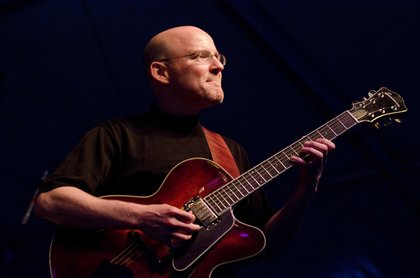 June 20, 2019
7 p.m. - 8 p.m.
Experience Eastman Sales Event - Bob Sneider Master Class
Thursday, June 20th, 7-8PM, FREE
Come celebrate the Rochester Jazz Festival with Eastman and Bernunzio. From 7-8 on Thursday night a FREE jazz master class will be held with the Associate Professor of Jazz Studies and Contemporary Media – Eastman School of Music, Eastman Guitars artist, and former guitarist for Chuck Mangione, Mr Bob Sneider.

Eastman Specialist Mark Herring will be hanging out on Thursday and Friday for demos of new models, giveaways, and to talk shop.
Share this Event on Facebook.