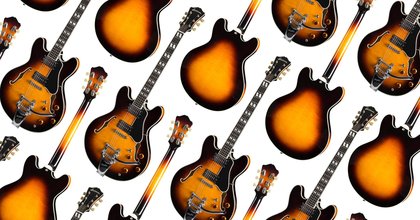 June 23, 2018
9 a.m. - 4:30 p.m.
June 24, 2018
noon - 4 p.m.
Eastman Factory Direct Sales Event!
Saturday, June 23rd 9am - 4:30pm
Sunday, June 24th Noon-4pm
The Eastman Factory Direct Sales Event is back!
Deep, deep, once-in-a-lifetime savings on Guitars, Mandolins, Banjos, Ukuleles and more!
Our trusty Eastman representative, Mark Herring will be selling these at prices too good to pass up and will be available to answer all of your questions.
If you are within driving distance, plan to attend this very special FACTORY DIRECT SALE!
Share this Event on Facebook.