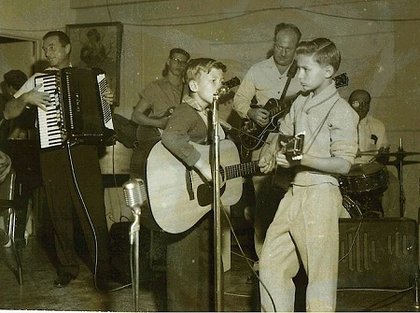 Sept. 7, 2019
noon - 2 p.m.
Oct. 5, 2019
noon - 2 p.m.
Nov. 2, 2019
noon - 2 p.m.
Dec. 7, 2019
noon - 2 p.m.
Down Home Bluegrass Jam
First Saturdays, NOON-2PM, at Bernunzio Uptown Music
Interested in learning Bluegrass without the break-neck tempo? The "Down Home" Bluegrass jam is Bernunzio Uptown Music's newest addition to our growing series of monthly jams, and will provide a relaxed/supportive environment for the aspiring Flatt and Scruggs to perfect their skills.
ALL PARTICIPANTS IN BERNUNZIO'S JAMS/WORKSHOPS WILL RECEIVE 10% OFF STRINGS & ACCESSORIES ON THAT DAY.
Share this Event on Facebook.