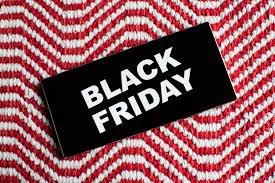 Nov. 27, 2020
11 a.m. - 5:30 p.m.
Happy Holidays From Bernunzio Uptown Music - SHOP LOCAL AND SMALL
THE STORE WILL BE OPEN FOR WALK-IN CUSTOMERS on BLACK FRIDAY (Masks required for entry)
11am - 5:30pm on Friday, November 27
Stop by and check out the great deals on instruments, accessories and much more.
Share this Event on Facebook.