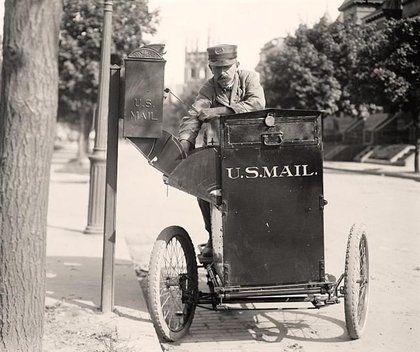 April 10, 2020
10:54 a.m. - 10:54 a.m.
–We are offering FREE DOMESTIC SHIPPING on all instruments over $100! Just enter the code "freeshipnow" at checkout!
–LOCAL DELIVERY! Local customer? Say no more! We are happy to drop off orders from large to small right to your door! Give us a call at (585) 473-6140 to make arrangements!
–LOCAL 48 HOUR APPROVAL PERIOD. Our showroom may be closed, but you can still try out that instrument you've been eyeing. Simply give us a call, place an order, and swing by for a curbside pickup. Then, let us know within 48 hours what you think!
–CURBSIDE PICKUP! We are currently offering curbside pickup from our East Avenue showroom! Give us a call at (585) 473-6140 to place an order and to discuss pickup logistics.
Share this Event on Facebook.