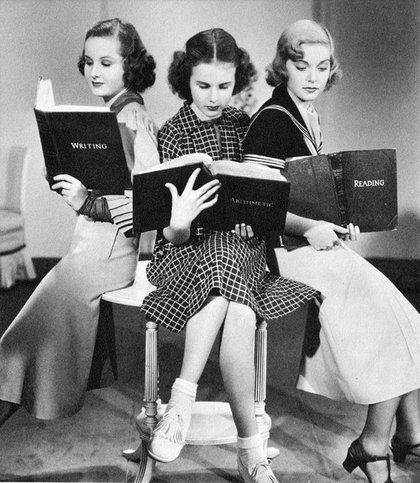 Aug. 28, 2017
11 a.m. - 6 p.m.
Before you hit the books, hit up Bernunzio's Back to School SALE!
Specials on Gold Tone, Kala, Cordoba, and Eastman instruments, in addition to strings, accessories, and books!
Sale runs Monday, 8/28 through Saturday, 9/2 IN-STORE ONLY.
Share this Event on Facebook.