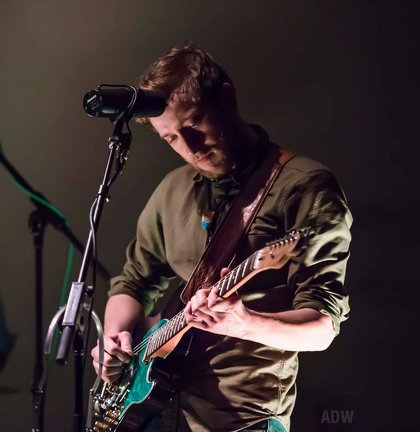 May 20, 2017
12:30 p.m. - 1:30 p.m.
CANCELED
Acoustic Rhythm Guitar Workshop with AARON LIPP
Saturday, May 20th, 12:30PM, $20, Intermediate Level
The basis of a good sounding band is good rhythm and tone!
This workshop will focus on detailed rhythm techniques used in Old Time and Bluegrass Music. This will include bass runs, different ways of striking the strings, and maintaining a consistent groove with the rest of the band. We will also discuss different chordal inversions, rhythm inflections, syncopation, and the power of dynamics in rhythm playing. Tone also plays a big part in how rhythm comes across, and we will discuss how to incorporate proper tone into the rhythms and grooves we dive into during the workshop.

Space is limited....Reservations at:
COUNTER@BERNUNZIO.COM, (585) 473-6140, in-person
Share this Event on Facebook.