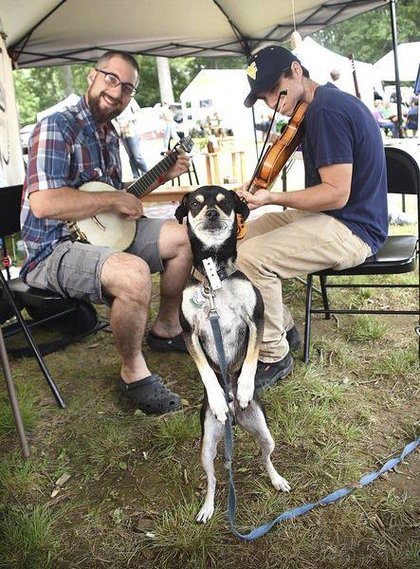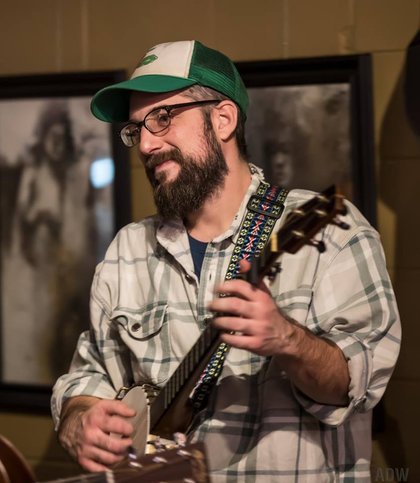 April 25, 2019
6 p.m. - 7:30 p.m.
May 23, 2019
6 p.m. - 7:30 p.m.
EPIC FRAIL! w/ BEN HARAVITCH
fourth Thursdays, 6PM-7:30PM, $5
Every fourth Thursday with Ben Haravitch - 6pm to 7:30pm. Each month we'll start the evening discussing a different topic of interest to the clawhammer banjoist. We'll run an exercise and/or learn a tune. Bring questions, thoughts, tunes, historical wisdom, or a conversation. We'll end the night working on playing with other instruments: guitar, fiddle, and bass. Come if you're a beginner who would like to work on your basic mechanics, if you're an intermediate player looking for more experience playing with others, or you just want some fresh perspective.
Questions? Contact Ben at: ben.haravitch@gmail.com
Share this Event on Facebook.