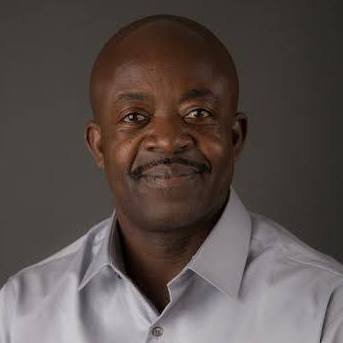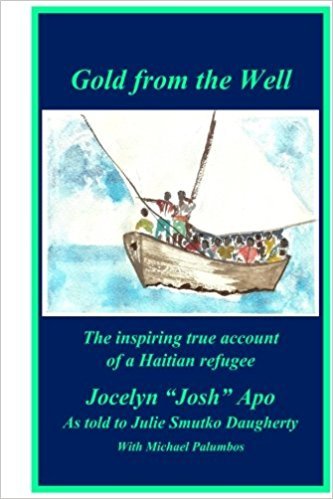 Nov. 17, 2017
7 p.m. - 8:30 p.m.
Please join us as we welcome Josh Apo, author of Gold from the Well, for a book signing event. There will be refreshments, a raffle and authentic Haitian music. Josh will give a brief talk about the book and his experiences. A portion of the proceeds raised will support HOPE -Haiti Outreach Powje Espwa.
Gold from the Well reveals the life of Jocelyn "Josh" Apo, a Haitian refugee whose hard work, faith and unbreakable spirit helped him rise from abject poverty, hopelessness, and despair to the successful American citizen and community leader he is today. The telling alternates between Josh's personal accounts and a narrative storyline; readers are entranced by the book's authenticity. Born into rural Haiti's peasant class, Josh's childhood tribulations and loving mother shaped him into a man of great strength. In October 1980, when he was 20, Josh and 61 fellow Haitians survived a 17-day journey on the open Atlantic in search of a better life. Their physical and emotional limits were dangerously tested. Gold from the Well then follows Jocelyn's time as a refugee in the United States, a migrant farm worker, a cherished nursing home employee, and finally the entrepreneurial middle school custodian he is today. "Mr. Josh," is a living testament to perseverance and the power of seeking joy in all things, big and small. $5 from each book sale will be donated to HOPE - Haiti Outreach Powje Espwa.
Share this Event on Facebook.