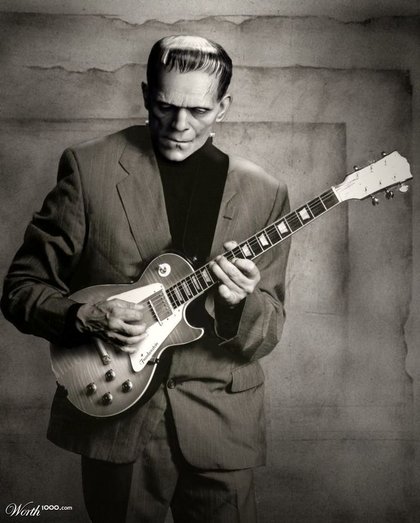 Oct. 28, 2017
9 a.m. - 4:30 p.m.
TRICK OR TREAT IN-STORE SALE AT BERNUNZIO UPTOWN MUSIC!
Saturday, October 28th, 9 am - 4:30 pm
First come first served! Select instruments up to 50% off! Big discounts on accessories, parts, vintage paper and ephemera, and much more.
We will be setting up the stage in the middle of our showroom and piling it high with guitars, banjos, mandolins, ukuleles, cases and more!
The event will also include special deals on strings and accessories and books, records and tapes.
Free cider and doughnuts will be served!
Share this Event on Facebook.