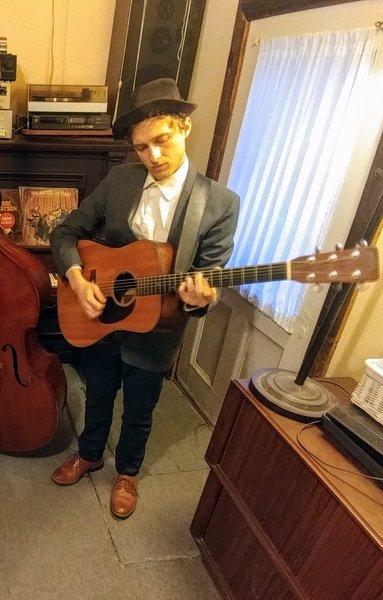 May 20, 2017
11 a.m. - noon
CANCELED
Acoustic Flatpicking Lead Workshop with AARON LIPP
Saturday, May 20th, 11AM, $20, Advanced Level
Want to become more confident in your lead guitar playing? Flatpicking guitar is more than just bluegrass, it's about getting the most out of your acoustic guitar in any style.
This workshop will focus on different lead playing styles, strong melodic execution, picking patterns such as cross-picking (popularized by flatpicking pioneer Doc Watson), how to improvise efficiently & consistently, getting over mental road blocks & feeling free on the guitar, and much more.
Other topics to be discussed and worked on will be the power of a simple melody, floating over the band and capturing an audience with proper dynamics and execution, and more.
Space is limited....Reservations at:
COUNTER@BERNUNZIO.COM, (585) 473-6140, in-person
Share this Event on Facebook.