---
Excellent + Condition
Year: circa 1959
Includes Original Hard Shell Case
Serial #:

38541
This is a 1959 Fender Custom Telecaster in its original brown tweed case, from the family of the original owner....purchased new by a New Mexico-based session player/recording artist and put away for many years. Highly desirable example from the model's first production year.
This double-bound jewel is completely original (with the exception of the pickguard...original celluloid guards known for their deterioration), down the to stock rhythm circuit on the neck position pickup. The body features a fantastic burst, all original hardware and electronics (pots date 1958).
The 25.5" scale one piece maple neck has the slab rosewood fingerboard with original frets (light wear is present, but in no need of a re-fret anytime soon), clay dots, equipped with Kluson Deluxe geared tuners; in early 1959 Fender ceased their practice penciling the manufacture date on necks in favor of a stamp...this guitar is from the transitional period when neither stamp or pencil-mark was applied. Playing wear present on back of neck, finish scratching and wear on body.
Another reminder from the early days of Leo Fender's guitar company, when a factory would do anything to keep costs down and fill orders, we theorize that this body was first routed to be utilized in the prototyping of pickups, then was plugged, and finally was taped up to have maroon paint applied to mask Fender factory modifications; the wiring cavity is absolutely factory stock w/ finish present inside, and the presence of maroon perhaps explains the early appearance of maroon painted sides on this guitar. We suspect that the former owner was curious about the maroon color, and sanded a small portion of the paint, exposing an area of wood.
Included in sale is the original light brown rectangular hard case. Original strap present in pocket.
SCALE: 25.5"
NUT WIDTH: 1-5/8
Was:
$20000.00
Now Only:
$14500.00
---
The Fender Custom Telecaster in action
Featured Artist Kurt Johnson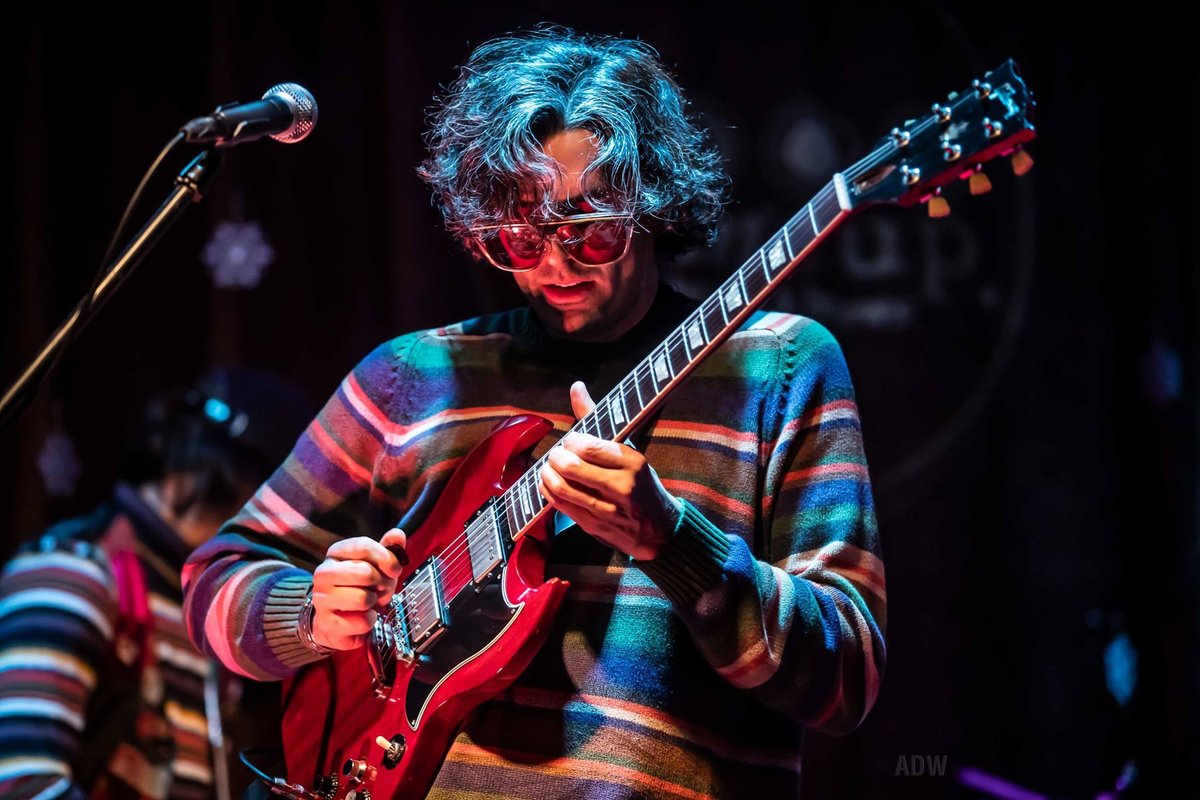 ---
Share on Facebook.
---