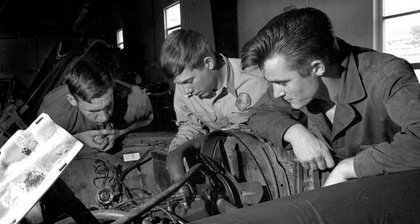 Aug. 12, 2017
noon - 1 p.m.
YOU CAN LEARN TO RESTRING YOUR UKULELE!
Learn to restring your ukulele! John Columbo (in-house luthier at Bernunzio Uptown Music) will lead a clinic in ukulele re-stringing. The clinic is FREE with the purchase of any set of ukulele strings!

Share this Event on Facebook.