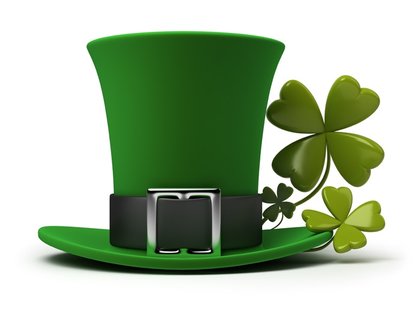 March 16, 2019
9 a.m. - noon
Bernunzio Uptown Music will be open from 9 AM until Noon on Saturday, March 16.
Please come down early to shop and then stay and enjoy the St. Patrick's Day parade and festivities. Scheduled events (Ukulele Hour) will be held as usual. To avoid street closures and parking issues, approach the store via Main St. Parking will be available in the East End Garage. Use the Main St. or Scio St. entrances.
DON'T FORGET - WE WILL BE CLOSING AT NOON !!
Share this Event on Facebook.