Ladies' Music Jam Meet and Greet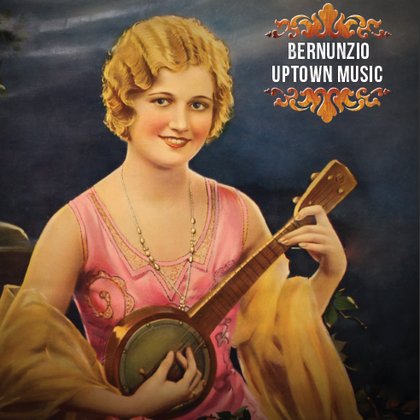 April 27, 2017
7 p.m. - 8 p.m.
Ladies' Music Jam: Meet & Greet
4th Thursday, April 27th, 2017
7-8PM, no cost
All levels, and instruments are welcome!

We are delighted to announce the addition of a new "jam" here at Bernunzio Uptown Music, which will support the incredibly talented community of women music-makers in the Rochester and Finger Lakes regions.
During the first session we will discuss the musical focus of the jam.
Share this Event on Facebook.