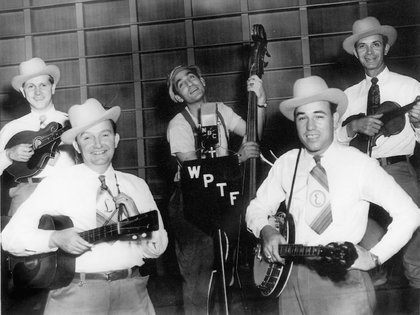 Nov. 12, 2019
5:30 p.m. - 7 p.m.
BLUEGRASS JAM - CANCELED
WE ARE SORRY TO ANNOUNCE THAT THE BLUEGRASS JAM IS CANCELED UNTIL WE CAN FIND A MEETING TIME THAT IS AGREEABLE TO THE GROUP.
This is a small gathering of players with medium to advanced skills. The jam provides a great opportunity to share musical ideas and tunes. The jam is held in the back room here in the store. A fun time is guaranteed for all. The 2nd Tuesday of each month from 5:30 pm - 7 pm.
Share this Event on Facebook.